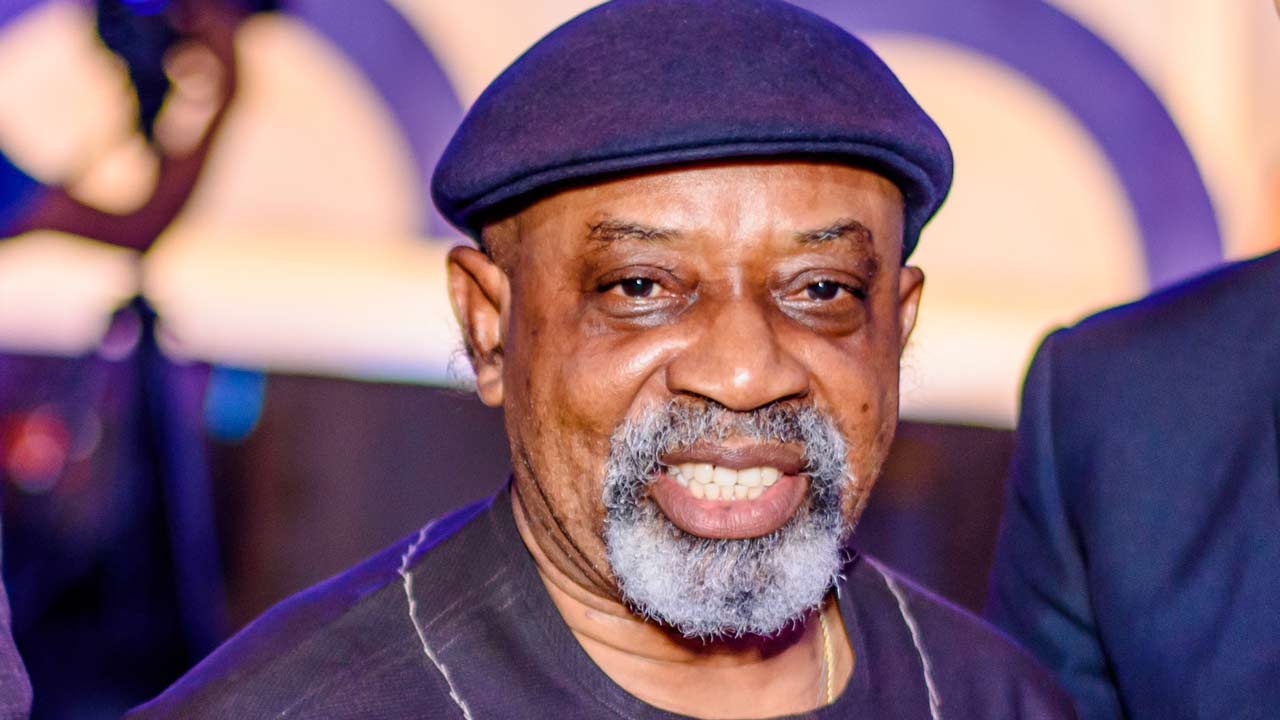 NPC develops strategic plan to boost operations
December 17, 2022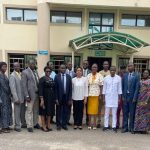 NATIONAL PRODUCTIVITY CENTRE THROUGH THE CAPACITY BUILDING DEPARTMENT ORGANIZES IN-PLANT TRAINING PROGRAMME ON "HIGH PERFORMANCE WORK PRACTICES FOR ENHANCED COMPETITIVENESS" FOR STAFF OF INDEPENDENT CORRUPT PRACTICES AND OTHER RELATED OFFENCES COMMISSION (ICPC) AT THE NPC CONFERENCE ROOM, ABUJA ON 7TH– 9THJUNE, 2023
June 25, 2023
The Appointment of Dr. Nasir Olaitan Raji-Mustapha has been received with joy and gladness by the members of staff of the Centre, the productivity family, development partners and stakeholders for his vast experience and being a key player in the transformation of the Centre under the leadership of the outgoing Director-General, Dr. Kashim Akor.
The announcement of this appointment was made on the 4th of May, 2023 at the Conference Room of the Honourable Minister of Labour and Employment during the extra-ordinary management meeting of the Ministry. While announcing the confirmation of the New CEO of the Centre by President Muhammadu Buhari, Senator. Dr. Chris Nwabueze Ngige stated that Dr. Nasir Olaitan Raji-Mustapha's appointment takes effect from the 19th May, 2023 when the tenure of Dr. Kashim Akor rounds up on the 18th May, 2023.
Sen. Dr. Chris Nwabueze Ngige while eulogizing the outgoing Director-General for a stellar performance and his unwavering contribution to the Ministry and Nigeria at large urged the incoming Director-General to sustain and raise the bar higher as the Centre had become a trail blazer in the Ministry.
Dr. Nasir Olaitan Raji-Mustapha joined the service of National Productivity Centre as a Senior Productivity Research Officer in 1994. He was a research fellow with European Economic Commission (EEC) between 1991-1993 prior to joining the Centre. Dr. Raji-Mustapha has undergone various local and international productivity courses among which are the Basic and Advanced courses for productivity practitioners by Asian Productivity Organization (APO).
Dr Raji-Mustapha was Ag. Head of defunct Agricultural Department between1997-1999 and rose through the ranks to become a Director. He was Director of Procurement Department of the Centre since 2016 till his appointment as the Director-General, National Productivity Centre. His wealth of experience and exposure in both local and international research and productivity capacity building will benefit the Centre and Nigeria at large.
The National Productivity Centre is an agency of the Federal Government under the supervision of the Federal Ministry of Labour and Employment saddled with the task of stimulating and promoting productivity consciousness in all sectors of the Nigerian economy, monitor productivity trends and lead the productivity movement in Nigeria to ensure a competitive and productive economy.
The Centre engages in developing the mindset of individuals and institutionalizing productivity culture amongst organizations for the enhancement of service delivery and quality of life through productivity promotion and advocacy, capacity building, consultancy services, productivity measurement and productivity & quality improvement programme.
Writing by:
Victor A. Ainoko
Public Relations Officer
National Productivity Centre
08068642047