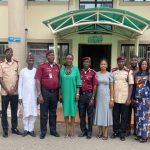 CENTRE TRAINS STAFF OF FEDERAL ROAD SAFETY CORPS (FRSC) & NPC STAFF ON PRODUCTIVITY IMPROVEMENT AND EFFECTIVE SERVICE DELIVERY TRAINING WHICH HELD AT THE CONFERENCE ROOM, NATIONAL PRODUCTIVITY CENTRE FROM 20TH – 22ND JUNE 2023.
July 20, 2023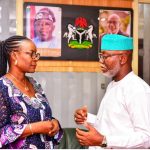 Ondo State Government Pledges to Support National Productivity Centre (NPC) Activate Productivity Initiatives in The State
August 9, 2023
The Director-General has urged the accounting officers of the Centre to brace up for the task ahead of the Centre and give their best to the productivity movement spearheaded by the Centre. Dr. Nasir Raji-Mustapha made this call at the Training Programme on International Public Sector Accounting Standards for accounting officers of the Centre drawn from the 18 state offices and the headquarters.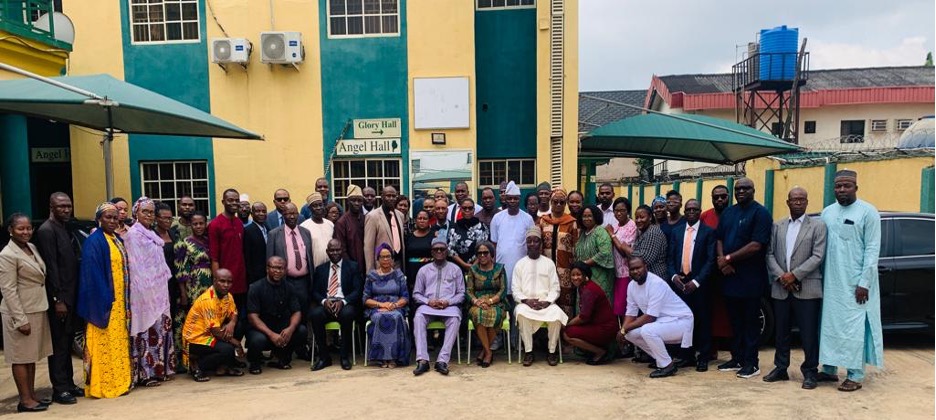 Across Section of Accounting Officers at IPSAS Training.
Dr. Raji-Mustapha tasked the officers to take full advantage of this training by acquiring skills in IPSAS as well as positioned them to be a vital part of the productivity improvement activities of the Centre citing an example of how important the officers are to the deployment of a technique known as the Value Added Productivity Measurement (VAPM) Technique.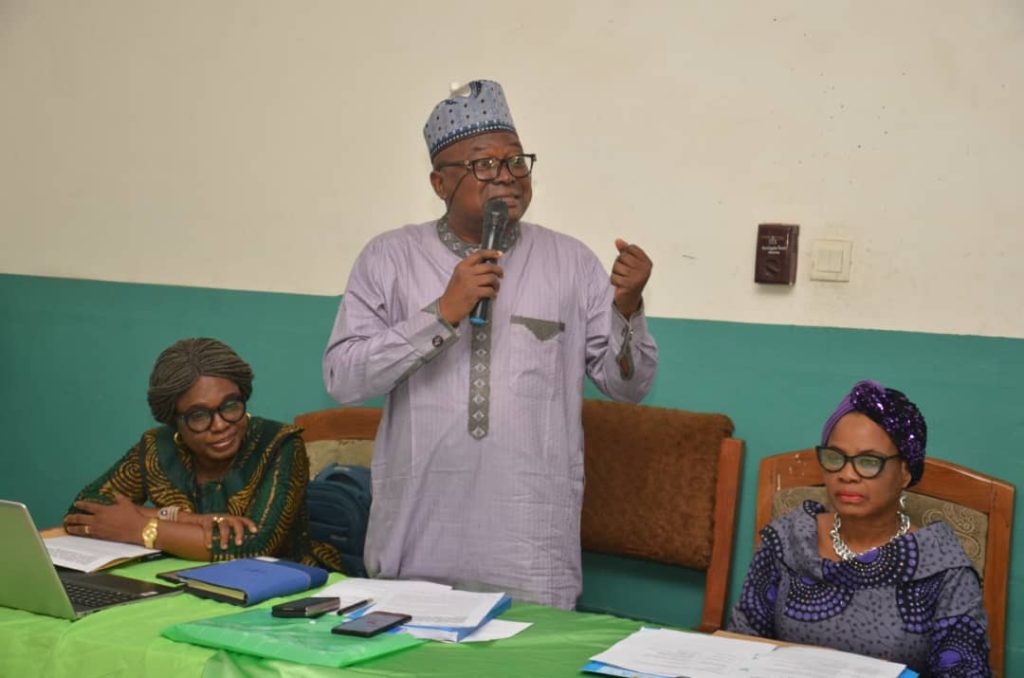 Speaking on behalf of the Accountant General of the Federation, Mrs. Elizabeth Osisanwo congratulated the participant for the opportunity to learn the basics and skills of IPSAS Implementation there making them global practitioners. She further thanked the Director-General for making sure that these officers are being exposed to the natty gritty of IPSAS. While thanking the Director-General and the Accountant General of the Federation for the Training on behalf of the staff, Mrs. Oluwatoyin Osipitan urged all participants to make sure the days and time of training counts in the performance at work after the training.
The Training covered courses such as the Overview of IPSAS, Maintenance of Books and records of Account, Practical Application of the National Charts of Accounts to Budgeting and Accounting, Accounting for Assets (Assets Schedule and Register), Assets Migration to GIFMIS, Role of Internal Auditor in IPSAS environment, Steps to upload NON-GIFMIS Transaction (Sub-TSA) into GIFMIS and Practical for the preparation on Stand-alone General Purpose Financial Statements (GPFS).
You will recall that the Director-General had announced three (3) agenda for his tenure being staff welfare, capacity building and aggressive deployment of tools and techniques in organizations and institutions for overall revitalization of enterprises.