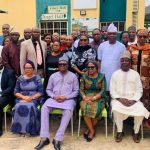 NPC Trains Accounting Officers Of The Centre In Partnership With The Office Of The Accountant General Of The Federation In International Public Sector Accounting Standards
July 20, 2023
The Acting Governor of Ondo State stated during the courtesy call by the delegation of the National Productivity Centre at his office that the state will give all the support needed to get the Centre established in the state so individuals and enterprises in the state can benefit from all the productivity initiatives and programmes.
Speaking during the visit, Dr. Titilola Oshati (Rep DG NPC) appreciated the Acting Governor for receiving her and the delegation in his office out of his busy schedule. She shared the vision of the Centre being present in all state of the federation in order to extend the programmes and services of the Centre to all and sundry in the state and across the entire nation.
The young people in the will benefit from Productivity Coaching and Mentoring, the Private and Public organizations will also benefit from capacity building programmes and the consultancy, productivity and quality improvement pprogramme for improved productivity and performance.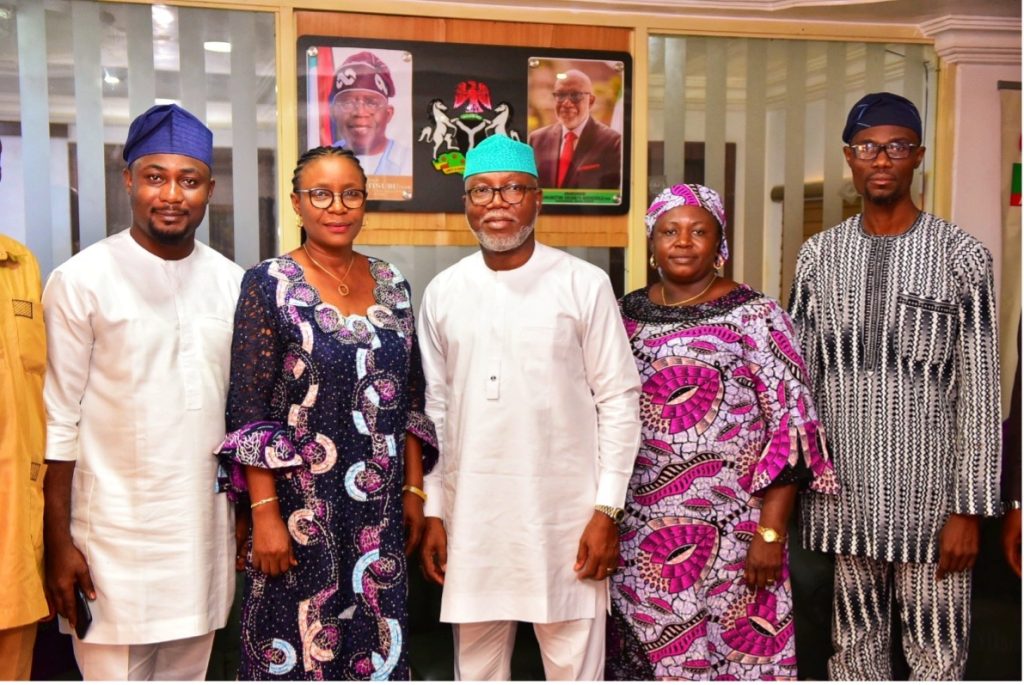 NPC Delegation with the Acting Governor of Ondo State.
Dr. Oshati requested for the support of the state in the establishment of the state office of the Centre, organize the public sector officers for state wide productivity enhancement and effective service delivery training and finally nominate state and private owned enterprises to benefit from the Centre's Productivity and Quality Improvement Programme.
The Acting Governor thanked the NPC Delegation for the visit and the plans to establish and engage the state in productivity initiatives. He promised on behalf of the State all the necessary support to establish and carryout productivity initiatives as the State is in need of such interventions.
The Centre paid the Acting Governor of the State a courtesy visit during the Management Training for Nigerian Export Promotional Council held in Akure, Ondo State.