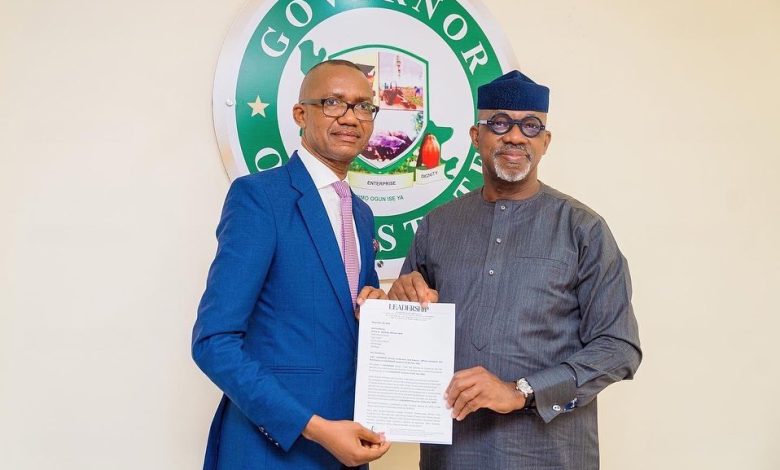 LEADERSHIP Governor Award : DG NPC Congratulates Ogun state Governor, Prince Dapo Abiodun.
December 17, 2022
The Director General, National Productivity Center NPC, Dr (Chief) Kashim Akor has lauded the pace of ongoing work by Odake Engineering, the contractors handling internal road connecting Oluboojo Community in Ankpa town.
Chief Akor bare his mind on Wednesday during the ongoing inspection of the road project, saying the compliance to job specifications by the contractor was quite encouraging.
He says the road that originally cut off residents of the community and neighbouring villages owing to deep gully erosion will soon become a thing of the past.
The NPC helmsman appeal to the people of Ankpa, the communities and linkage areas to cooperate with the contractor to ensure the early completion before the rainy season.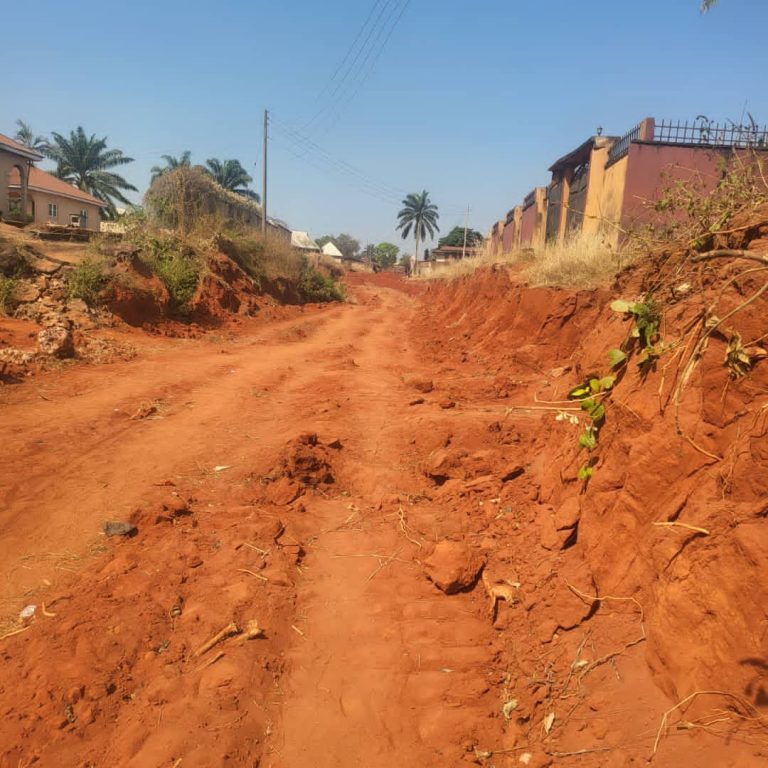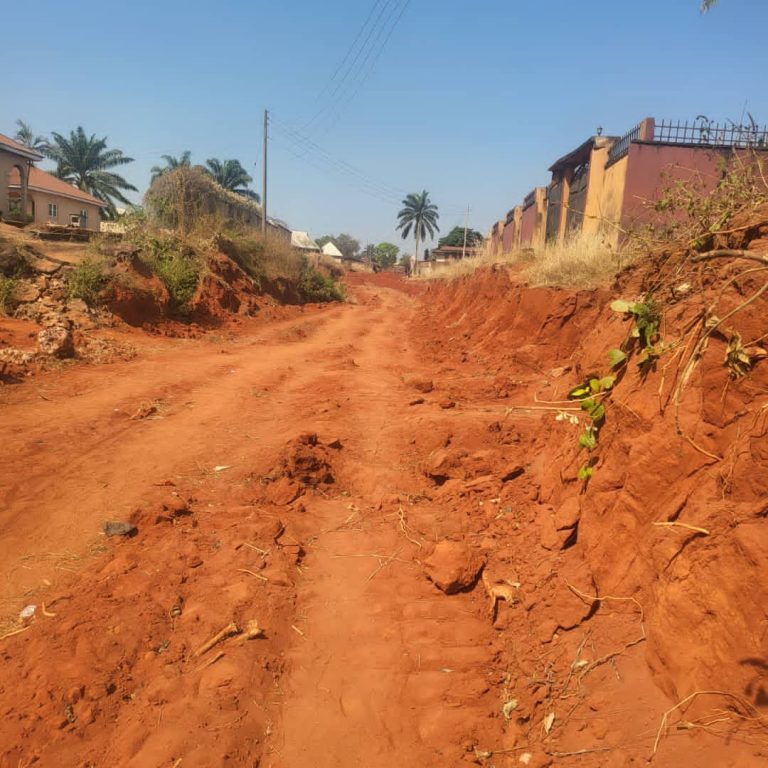 He says the road when completed will channel the floods and erosion prone areas into a large channel located around the road to St Charles College, Ankpa for easy control and evacuation of flooding.
Earlier, the chief Engineer of the company, Dr Olufu'milayo Abiodun says the 12 metre gully erosion will be recovered from flooding, so as to make the reconstruction of the road more permanent to attract easy movements of both motorists, people and machines.
Engr Funmilayo mentioned that the road facilitated by Dr Kashim Akor will give a face lift to the community and the entire Ankpa local government headquarters.
He assured the Director General of quality and timely completion of the road project, while appealing to him to continue to patronize indigenous contractors.
The chief Engineer commended him for his interest in the development of the town, urging him to continue to attract the company in other projects that had direct bearing on the lives of the people.